Important Alert
Beware of WhatsApp and messenger scams. We do not conduct recruitment or request payments through these platforms.

Big Data Analytics & Digital Marketing Across SEA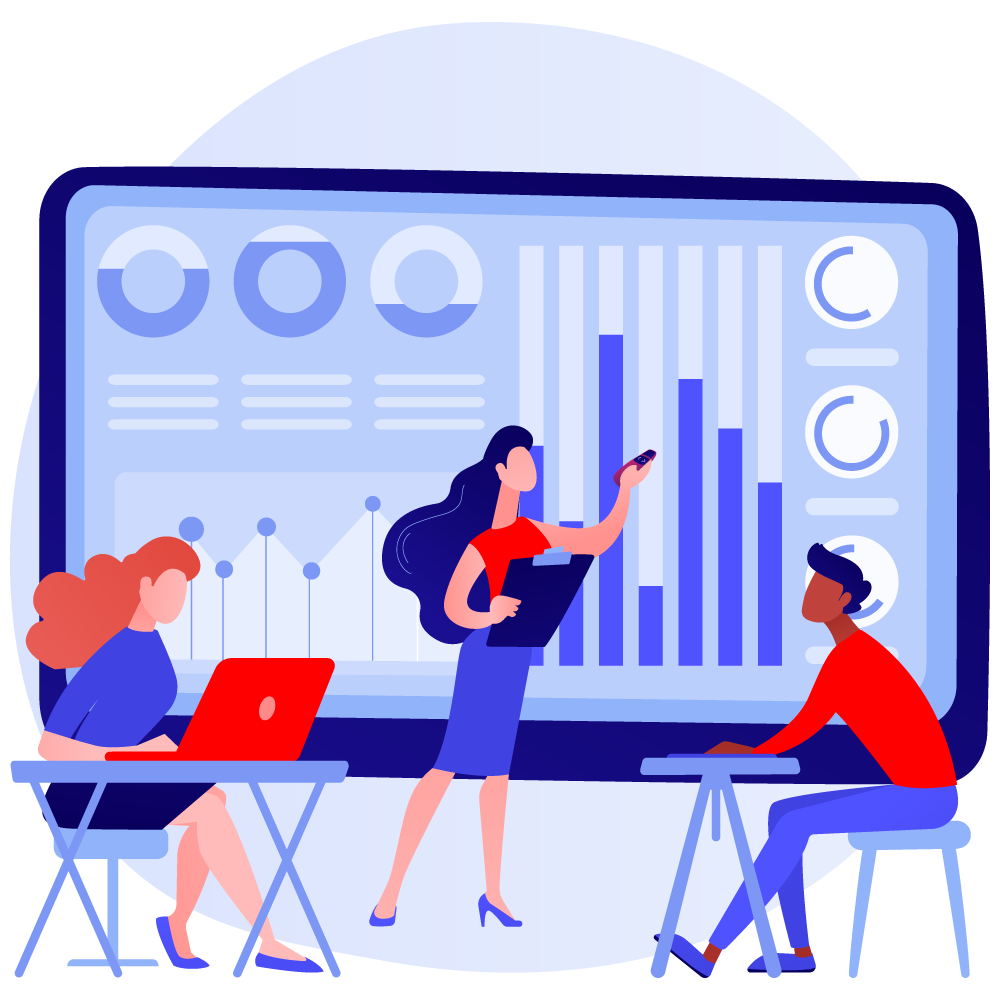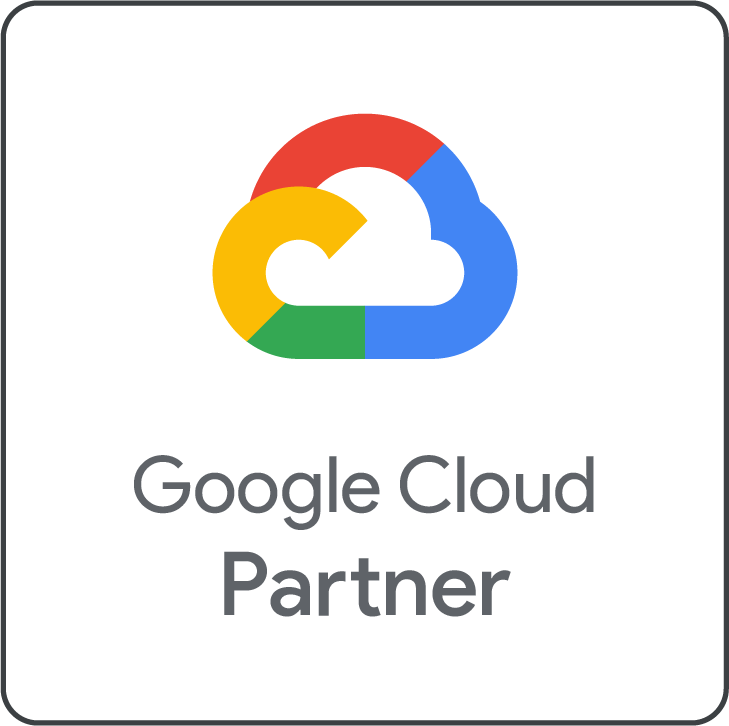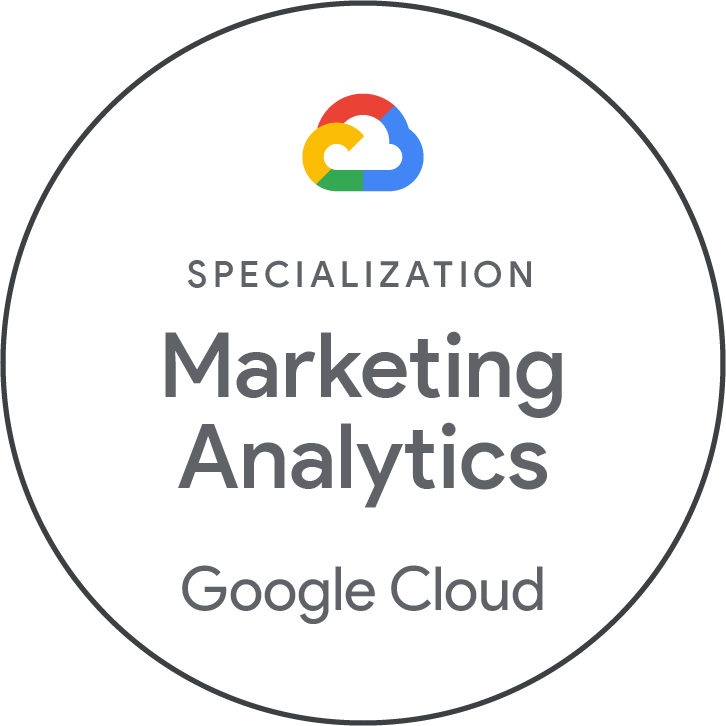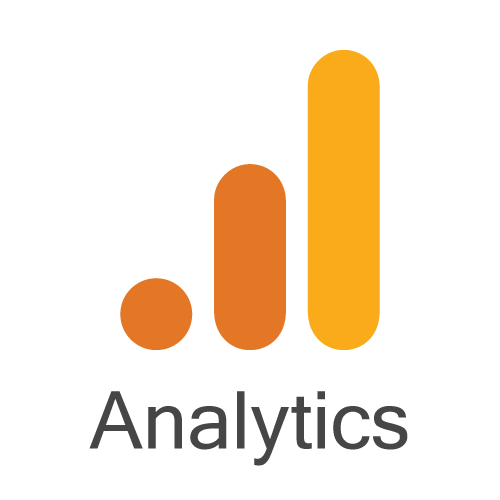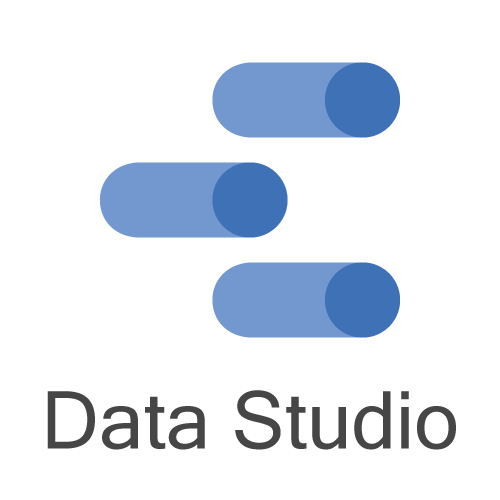 We combine data science and digital marketing to help businesses systematically and predictably increase sales and ROI. Identify new opportunities by gaining actionable insights from your data.
CRM, Analytics,

Dashboards &

S

tatistics
Find out what works best for your business! Uncover the power of customer analytics from online and offline data sources and visualizing it using Dashboards in Tableau and Google Data Studio.
Monetize your website by implementing strategies to increase conversion of acquiring B2B or B2C quality sales leads. What is a business lead worth to you?
E-commerce, Retail, Customer Data Platforms
Ramp up your e-store sales through unified customer insights and data-driven customer retention methods including advertising and email marketing automation.
Cloud & Big Data

Engineering
We build and have over 100 data source connectors through our expertise in Google Tag Manager, Google Cloud Platform like BigQuery, AWS and Big Data platforms. We build pipelines with ETL, ELT and real-time analytics implementations.
We focus on driving more sales with the lowest cost possible using a combination of right messaging and targeting supported by solid data.
We help your business increase sales by converting your visitors into buyers and eventually, regular customers. Our strategies are data-driven and centered on customer retention.

Dashboarding and Data Analysis

Customer and Merchandise Analytics
Integration of Online
and Offline Marketing

Data Engineering and Machine Learning

Reduce Online Cart
Abandonment Tactics
Online Media Buying
and Email Marketing
Various Remarketing
Tactics

Customized and Personalized
In-house Training Programs
We are a Certified Google Analytics Partner and a Certified Google Marketing Cloud Partner company based in Malaysia, Singapore, Philippines and Indonesia.
We purposefully collect, track, unify and analyze your data to gain insights of what you can do better and help you find new opportunities to increase business revenues and ROI.
Our team, consisting of Data Scientists, Digital Marketing Analysts, Web Analysts, Programmers and Designers will take time to understand your business to help you optimize your media buying and web analytics projects.
We make it our business to understand your sales funnel and help you increase sales with optimal spend and effort. We do only what we can measure!
If you are seeking answers to these questions, don't wait, contact us today!
How much of my revenues come from new customers vs returning customers?
How can I track my customer's journey from source to purchase to study their behavior?
Can I predict if my customers are going to continue buying from me or drop off?
What can I do to combine my data from various sources to give me a unified view of all my data?
How much should I invest to get 1 customer?
What marketing metrics and KPIs should I track?
Am I partnering with the right technology provider?
Are there customized training or personalized programs available for my marketing/IT team?
We built a customer data warehouse that organized loyalty data into meaningful data models to allow for easy analysis and querying via an audience segmentation tool built on Google App Engine.
- Customer and Loyalty Data Warehouse for Large Premium Grocer -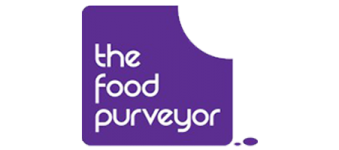 The team has been resourceful and always staying up-to-date on digital marketing. They also put in a huge effort on A/B testing to optimize campaign results!
- Stacey, Uniqlo -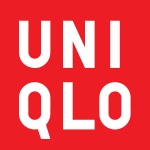 We developed customer data warehouse in google Big Query for senior management and marketing which integrated customer loyalty data from a cloud point of sales system, Google Analytics 4 for mobile for customer event tracking.
- ZUS Coffee, Customer Analytics and Data Warehouse -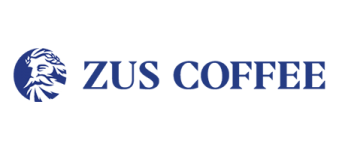 Deliverables are on point. The Project Manager takes time to understand our requirements.
- Jess, Wing Tai Group -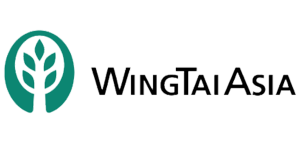 Persuasion gives us good suggestions to improve our website and have boosted our sales compared to when we were previously managing it without them.
- Jing Wen, The Wine Shop -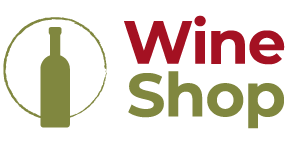 Persuasion team always provides us ideas for campaigns and strategies to achieve our objective.
- Cay, Kakitangan -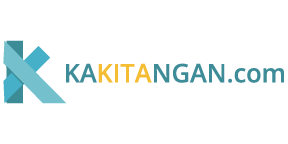 Persuasion Team have been providing great assistance, recommendations and solutions for us. Also, they are savvy and fun to discuss with!
- Aida, TOC -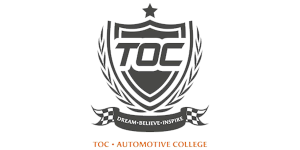 PT is an extremely technologically competent company with people that have deep digital marketing know-how. For newbies, PT folks are patient and gentle. But if you're an experienced digital marketer - PT can run with you.
- Chee Yan, Digital XFM -

Very nice to work together with the team for the last 5 years.
- Ziee Yen, THE FACE SHOP -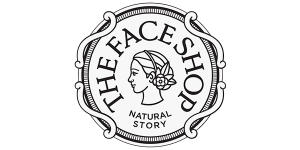 The team at Persuasion Technologies has been very helpful in supporting us in achieving our marketing goals. They managed to garner ROI of 8.5:1 for us from Sep to Nov 2020 even when it was CMCO. We are very pleased with the outcome.
- Samantha, Stellar Putrajaya Hotel -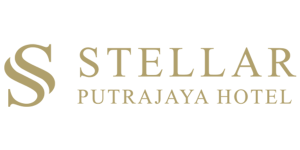 ©2010 Persuasion Technologies Sdn Bhd (Co Reg: 0906870U) All Rights Reserved.